News
Nasty C hangs out with American legend, Snoop Dogg (Video)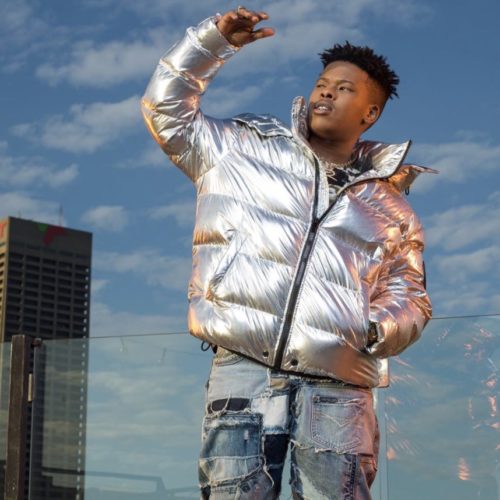 South African rapper, Nasty C is spotted in a video bonding with American rap legend, Snoop Dogg.
in
the hip hop industry and he's gradually reaching his goals, as he relocates to the United States of America.
In the video which has now gone viral on social media, Nasty was seen grooving to a song with Snoop and the American DJ he worked with on his 2020 MixTape, DJ Whookid.
It appears that the trio are set to release another hit and South Africans can't deal.
Nasty C top social media trend list as people talk about how far he's gone in the industry.
He's clearly off your faves league.
Nasty C with Snoop Dogg and Dj Whookid 💯🔥💪🏻🇿🇦🌍🌏pic.twitter.com/i4ISqtnTAZ

— 🐝 RAP_CITY_SA 🇿🇦™ (@Rap_City_SA) April 24, 2021
Nasty C is gone😭😭

Making big moves pic.twitter.com/5CoYCNDhtK

— CyberBullying Defense Force SA 🇿🇦🕒 (@Omilly_N) April 24, 2021
Nasty C hanging with Snoop Dogg is the content that made me smile. I don't know the kid but man I'm so happy for him.

— Thabang Moleya (@Teabag_Moleya) April 24, 2021
Nasty C out here having lunch with Ari Lennox and plotting with his @defjam team @Dan_Smalls pic.twitter.com/snYdGPxrqo

— sahiphopzamag (@sahiphopzamag) April 24, 2021